Proceedings – Electronic version : To download the book of proceedings please click here and follow the instructions.
Thank you for attending ATMSS17 and for sharing new exciting ideas and advances in our field!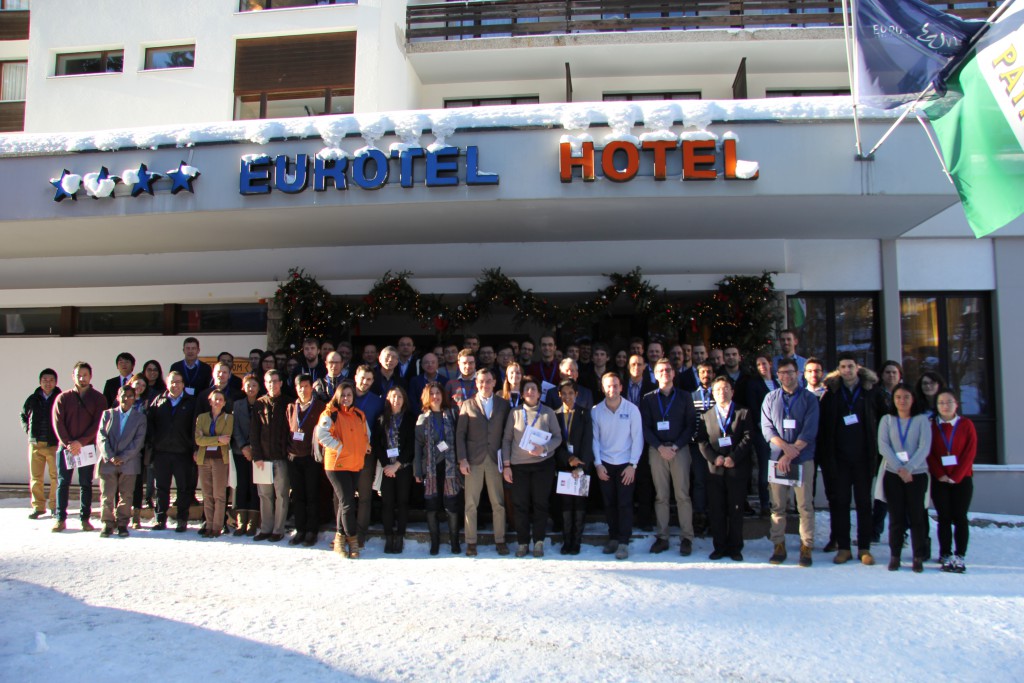 ---
After the great success of the first edition of the Workshop on "Advances in Multiphysical Testing of Soils and Shales", the Laboratory for Soil Mechanics (LMS) at the EPFL is glad to announce the International Workshop on "Advances in Laboratory Testing and Modelling of Soils and Shales". The International Workshop is a 3-days event promoting the exchange of ideas, practices and state of the art among the major experts active in the field of laboratory testing and modelling of soils and shales. The workshop, located in the wonderful landscape of the Swiss Alps, aims at stimulating the debate on the most recent advances in experimental and modelling geomechanics.
The proceedings of the workshop will be published by Springer and indexed in Scopus and SpringerLink. The authors of the most outstanding contributions will receive the opportunity of publication in a special issue of the ELSEVIER journal "GEOMECHANICS FOR ENERGY and the ENVIRONMENT".
The Workshop is organized under the auspices of the ISSMGE Technical Committees:
TC-101 — Laboratory Stress Strength Testing of Geomaterials
TC-106 — Unsaturated Soils
TC-308 — Energy Geotechnics